Septic Tank
Pumping & Cleaning
Near Dallas & Woodstock, GA
Let us do the hard work for you, and provide service so your septic system runs smoothly before the mess. If we can't beat the mess we are here for you too! We make emergency calls our number one priority because we know when your house is backed up you feel backed up too!
Proper Septic Installation
Needing regular maintenance or emergency back-up release, you can trust Scorpion Septic with all of your septic needs. Let us take care of you from the moment you purchase your house to every 3-5 years for regular maintenance. We are here for you every step of the way!

Why Is Septic Tank Pumping & Cleaning Important?

Regular septic tank pumping can prevent all sorts of major issues and problems that can occur. Having regular maintenance on your septic system can save you from having to do more expensive septic repairs down the road.
Septic tank cleaning is just as important as the septic tank pumping. Scorpion Septic can handle all of your septic needs. We will make sure when pumping your tank, to do a thorough septic tank cleaning as well. Our technicians are trained to make sure that your system is cleaned properly.
Septic Cleaning Made Easy
Scorpion Sceptic makes septic cleaning easy for homeowners. We're licensed & insured and go out of our way to offer you reasonably priced quality septic service. The last thing you want to deal with is sewage backing into your house. Give us a call and we show up on time, every time!
Our Process
Scorpion Septic offers our septic tank pumping and septic tank cleaning services in the Dallas and Woodstock, GA areas. If you can't remember the last time you did it, it's time for septic pumping. Don't let your system get backed up, call today to schedule your service!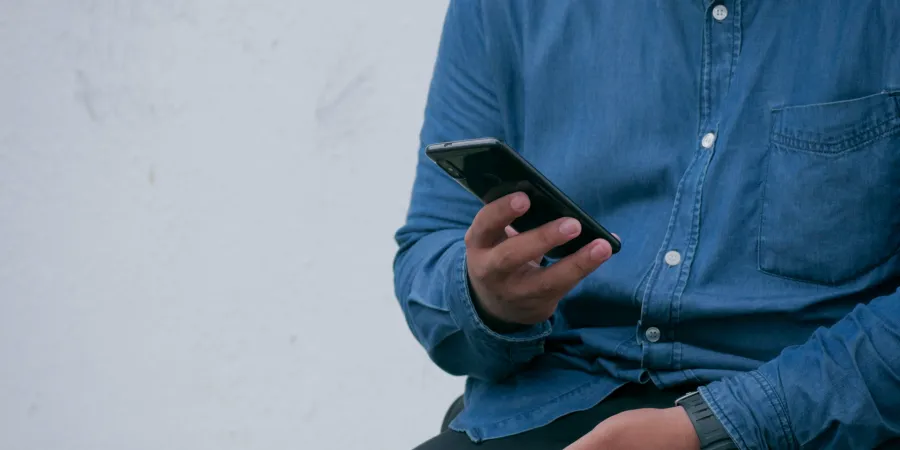 1. Contact Us
When you call Scorpion Septic, you'll speak to the owner who's got 18+ years of experience. After Shannon gives you professional advice, you can easily book with our technicians on the same day!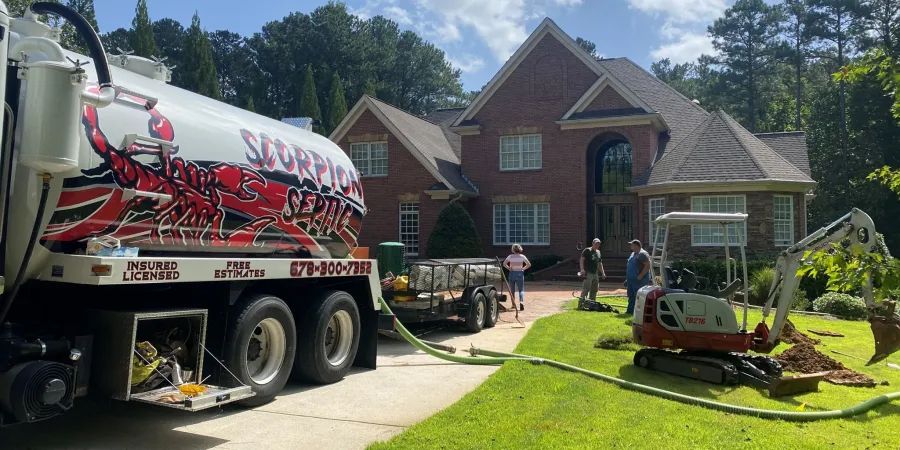 2. No-Hassle Appointment
Upon arrival, our technicians will greet you and locate your septic tank. After gaining access to your septic tank, they will show you inside your septic tank and finish pumping out the tank. You will get charged one flat rate and no surprise charges!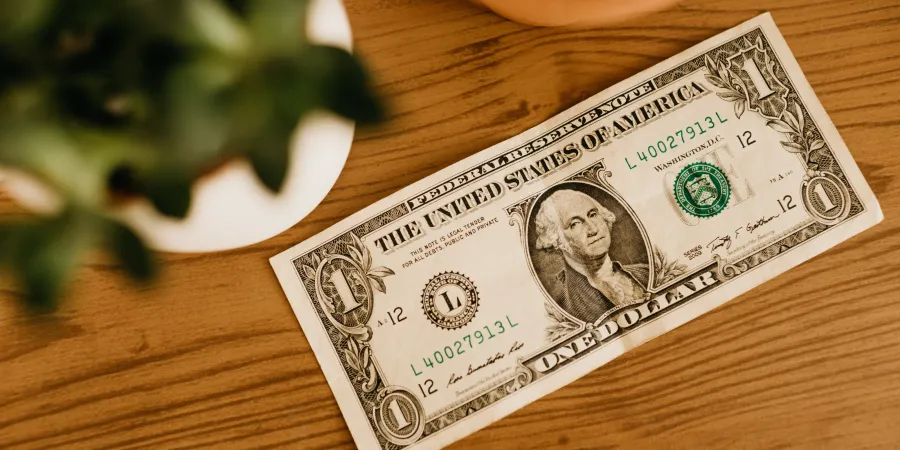 3. We Take Care Of It
With One Flat Rate
When you call us and request a quote for your pump out, we take into consideration that your tank will have sludge and an unknown amount of sewage. We don't charge per foot or amount of sludge, just one easy rate!
Repair & Replacement Warranties
On top of all this, our service comes with a 1-year warranty on repairs and a 3-year warranty on drain replacement. If something does happen, we've got your back. You won't have to worry about your system failing & not finding help again!