Septic Tank Installation
In Dallas and Woodstock, GA
Proper Septic Installation
A proper septic installation is the key to keeping your home running smoothly. Don't let this job fall into the wrong hands, or it can cause serious problems for you and your family. With a septic tank installation, you will want to make sure the job gets done properly the first time. Your septic system manages and filters all water waste from the house. Your septic system is essential to keeping your home clean and comfortable.
With a system that is installed correctly, your septic tank, drain field, and attached components will be built with durability to last for years to come. Having an experienced technician handle your installation ensures that your system will function properly and safely filter your water.

Our Process
We'll provide top-notch service that will meet your needs at a rate you can afford. If you would like to hear what options are available for your septic tank installation, call our licensed and insured specialists today at 678-300-7352.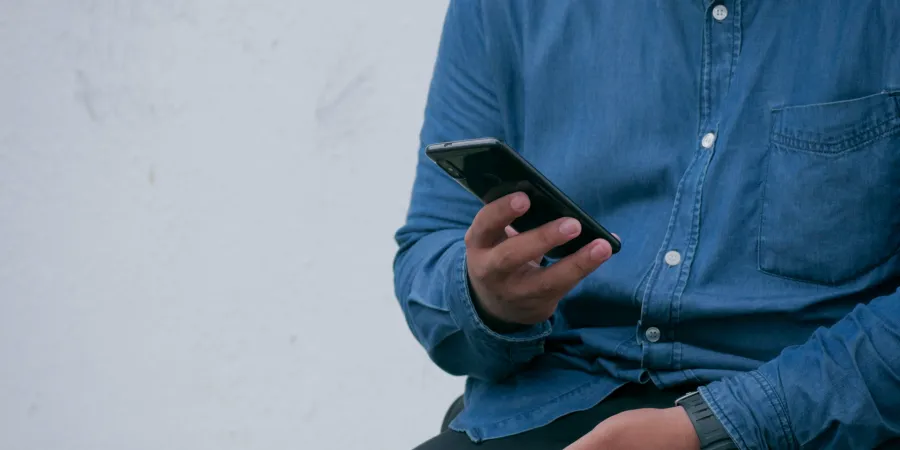 1. Contact Us
When you call Scorpion Septic, you'll speak to the owner who's got 18+ years of experience. After Shannon gives you professional advice, you can easily book with our technicians on the same day!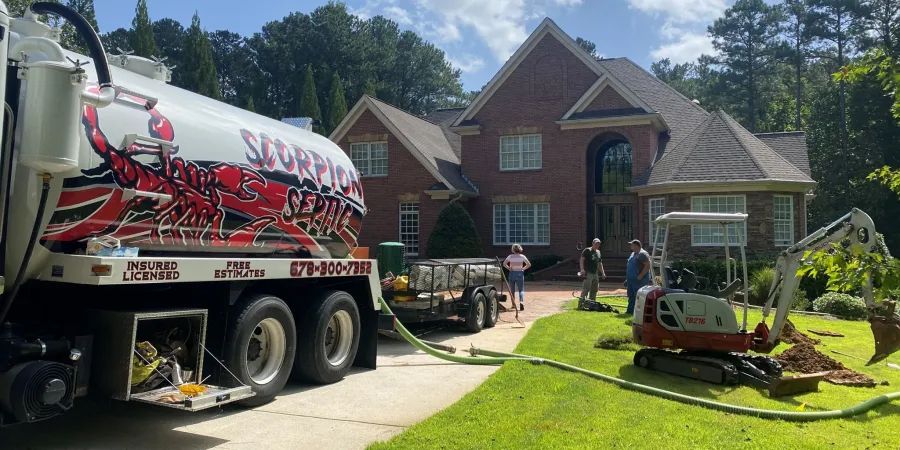 2. No-Hassle Appointment
Upon arrival, our technicians will greet you and locate your septic tank. After gaining access to your septic tank, they will show you inside your septic tank and finish pumping out the tank. You will get charged one flat rate and no surprise charges!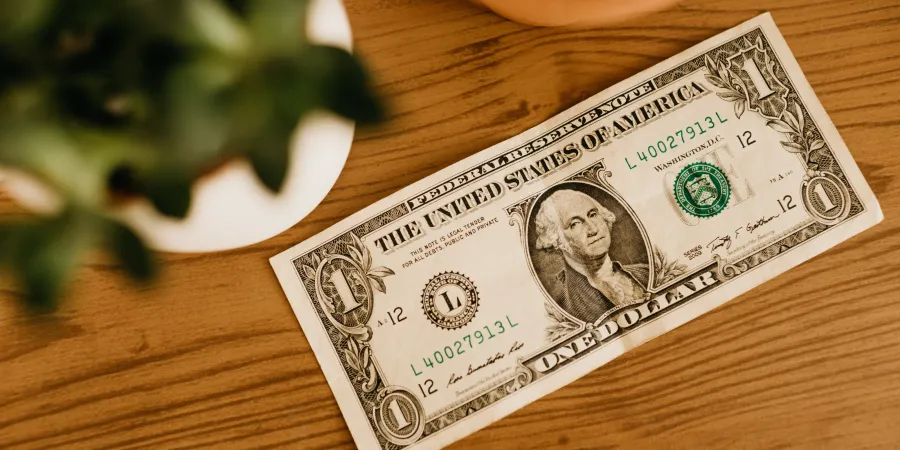 3. We Take Care Of It
With One Flat Rate
When you call us and request a quote for your pump out, we take into consideration that your tank will have sludge and an unknown amount of sewage. We don't charge per foot or amount of sludge, just one easy rate!
Repair & Replacement Warranties
On top of all this, our service comes with a 1-year warranty on repairs and a 3-year warranty on drain replacement. If something does happen, we've got your back. You won't have to worry about your system failing & not finding help again!
3 Signs It Might Be Time For a New Septic Tank
Think you might need a new septic tank? It's important that you hire the right company for your septic service needs and that you consider a few things before you start digging up your backyard and installing a new system.

1. Has your toilet's water level dropped significantly?
2. Are you hearing gurgling noises coming from your pipes?
3. Are you experiencing issues with backflow or clogging?